Generic Holiday Song - S3RL feat Sara
$0.99 USD
Ex Tax: $0.99 USD
Label: EMFA Music
Product Code:

EMFA081

Availability:

In Stock
You can download this song for free below

or buy it here and support Bullying Zero Australia Foundation.
If you rather not donate links are below!
MP3s
WAV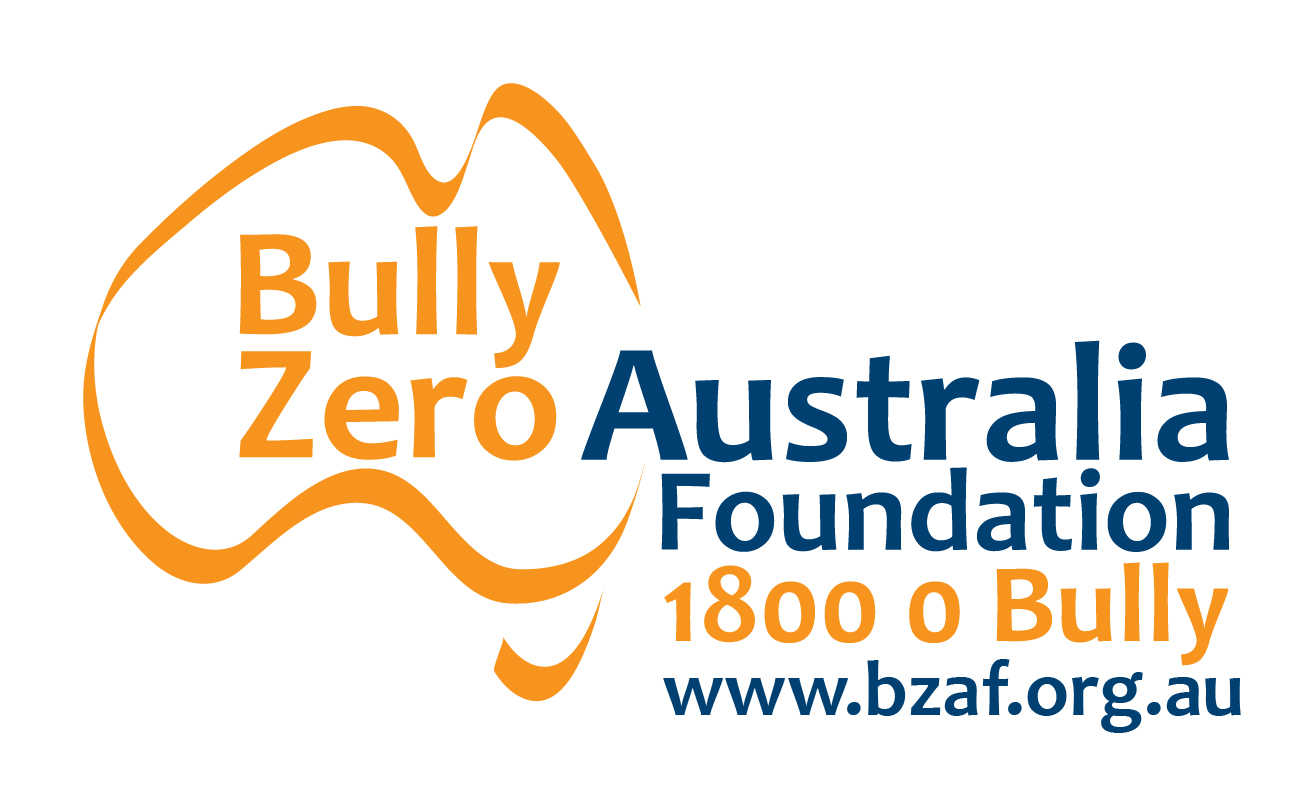 Why Bully Zero Australia Foundation?
Allem Halkic was a teenager with a promising future until he tragically committed suicide as a result of cyber bullying. In 2015 more than 2,500 Australians committed suicide, that's equivalent to 8 a day and 184 attempts are made daily. Bullying is a factor in some of these deaths and many could have been prevented if there was intervention.
As Mayor of the City of Moreland in 2010/2011 and 2012/2013, Oscar Yildiz JP a passionate advocate against bullying with the fantastic support of Peter Fitz (communications manager), led the developments of the bullying is a crime/cyber bullying CALDcom storyboards to inform his residents about the harmful effects of bullying. This initiative won the Australian local government award in Canberra (ACT) in 2012. Oscar launched these storyboards with families that had lost their children to bullying/cyber bullying. He quickly developed personal relationships with these families.
After hearing of the suicide of yet another teenager Sheniz Erkan to cyber bullying, Oscar called on Ali Halkic to accompany him to the Erkan family home. It was that night that Oscar felt there was a huge gap with the existing charities and organizations in responding to such tragedies. The destruction and pain Oscar felt that evening was incomprehensible. He left the home and made a call to his friend Shannon Deery and the seeds were planted. Oscar quickly forged a unique group of driven and passionate individuals with a common goal and the idea of a Foundation was born in Oscars lounge room.




---